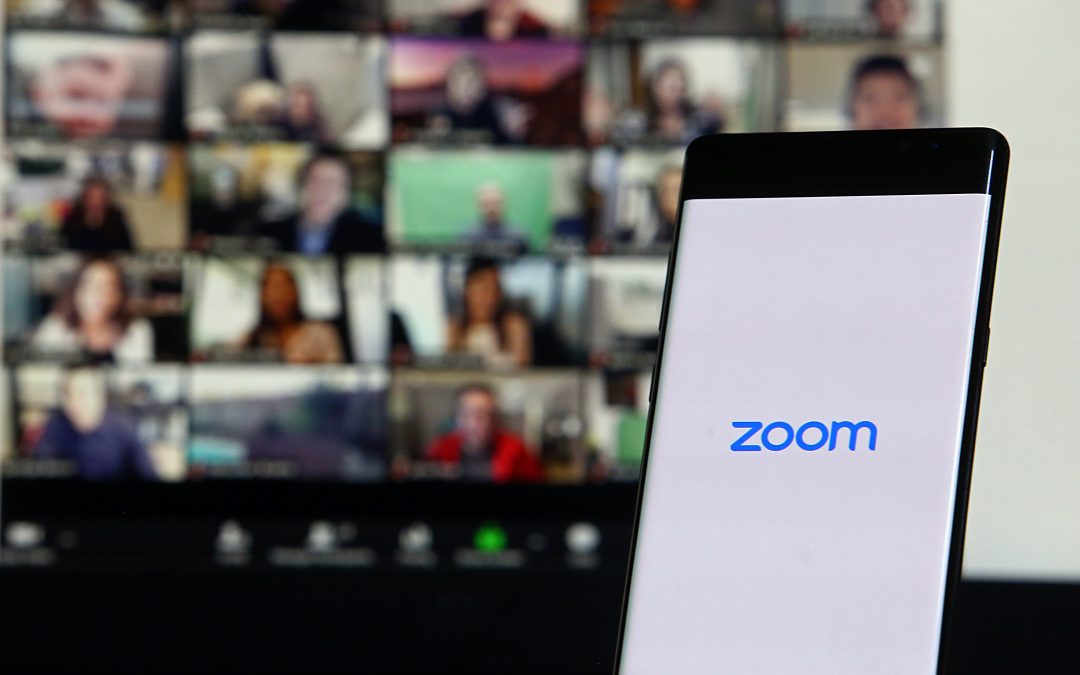 Join us for an Information Session about the HCA Career Pathways & Bursary Program
If you are interested in becoming a Health Care Assistant (HCA) and are in need of financial assistance, there are options available for you. One of these options is the
HCA Career Pathways & Bursary Program
created by Health Match BC, a division of the
Health Employers Association of BC
(HEABC), which offers professional recruitment services on behalf of British Columbia's public health employers.
The HCA Career Pathways & Bursary Program provides support to future HCAs who aim to register with the BC Care Aide & Community Health Worker Registry. This program provides financial assistance to complete the HCA NCAS assessment and registration process, valuable guidance and connections to education and employment opportunities, and support navigating the registration process.
Join us for a live information session via Zoom on Tuesday, July 14, 2020 from 10:00-11:00 a.m. PST to learn more about the program, including eligibility, the registration process, the supports available, and more. The HCA Career Consultant at Health Match BC will be joined by a representative from the BC Care Aide & Community Health Worker Registry and Nursing Community Assessment Service (NCAS) to answer your questions and provide you with helpful information.
To join the meeting, use the Zoom Meeting URL: https://heabc.zoom.us/j/99204097163, or dial in via the Canada Toll-free phone number: 1-855-703-8985. We look forward to seeing you there!
Choose a Career in Providing Care