Choose to Care
Become a Health Care Assistant
in British Columbia
What is a Health Care Assistant?
Health Care Assistants (also referred to as HCAs) are direct care providers who are important and respected members of British Columbia's healthcare team. They play a critical role in helping BC residents receive quality, person-centred care. They provide services in various healthcare settings, including acute care, assisted living, continuing care, and community care. Learn more about Health Care Assistants
Choose2Care BC Health Care Assistants
Becoming a Health Care Assistant
Select the category that best fits your situation to learn more about the pathways to becoming a registered Health Care Assistant, in addition to information on available financial supports, training, and employment options.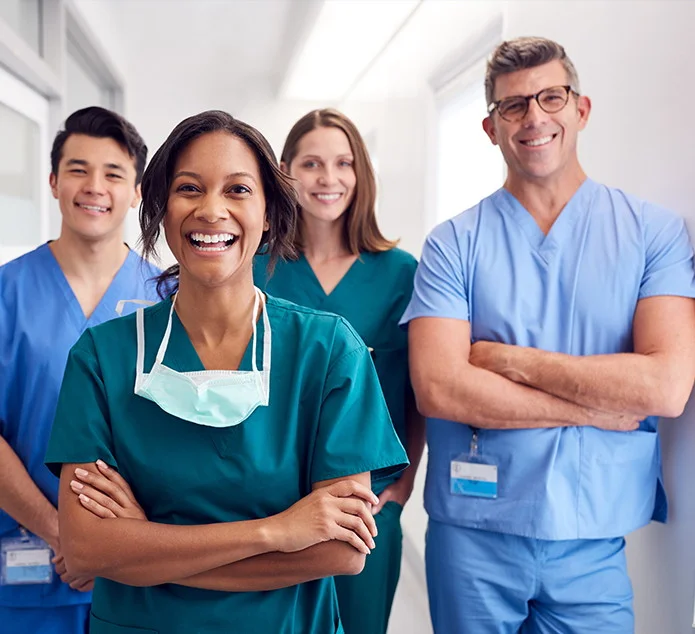 Internationally Educated Health Care Professionals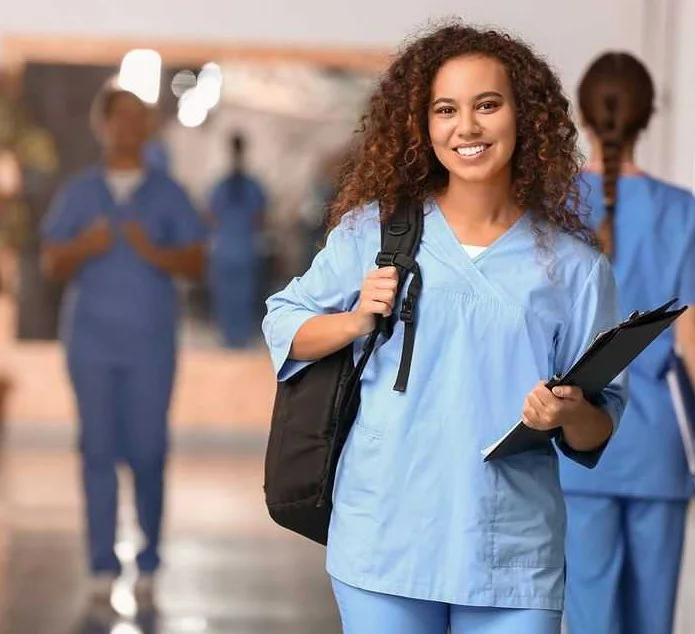 Graduates of HCA Programs in Canada
(Outside of BC)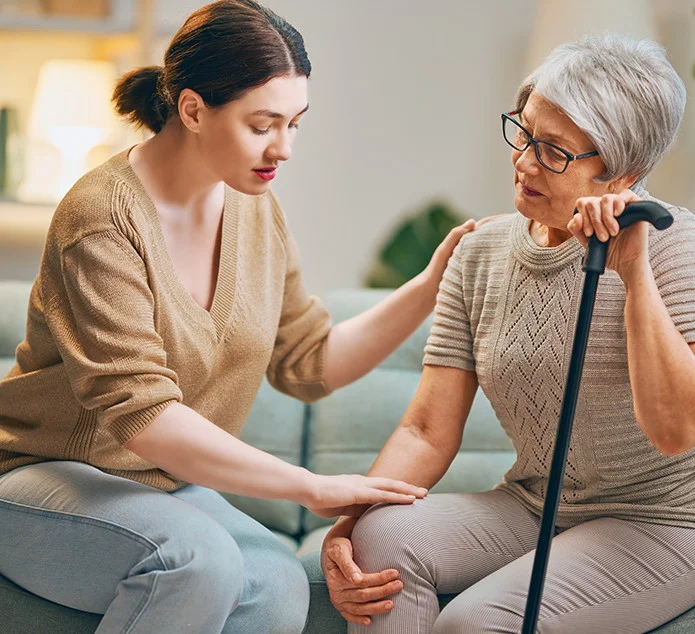 Youth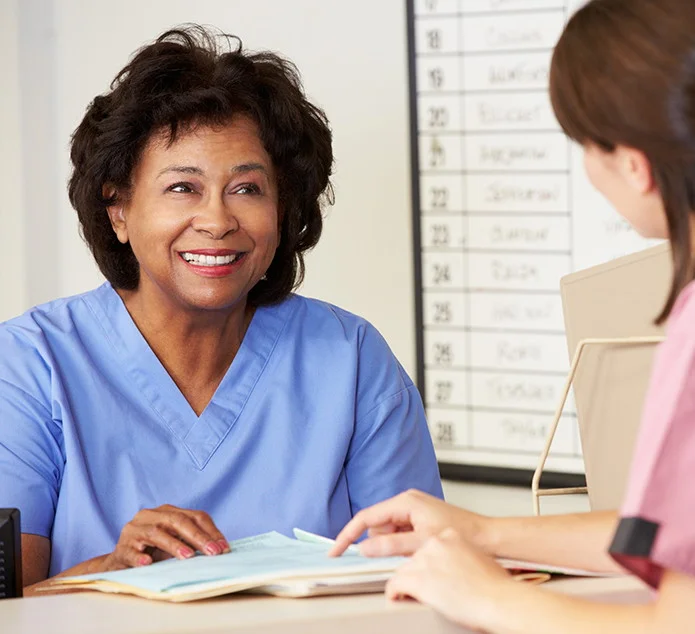 adult learners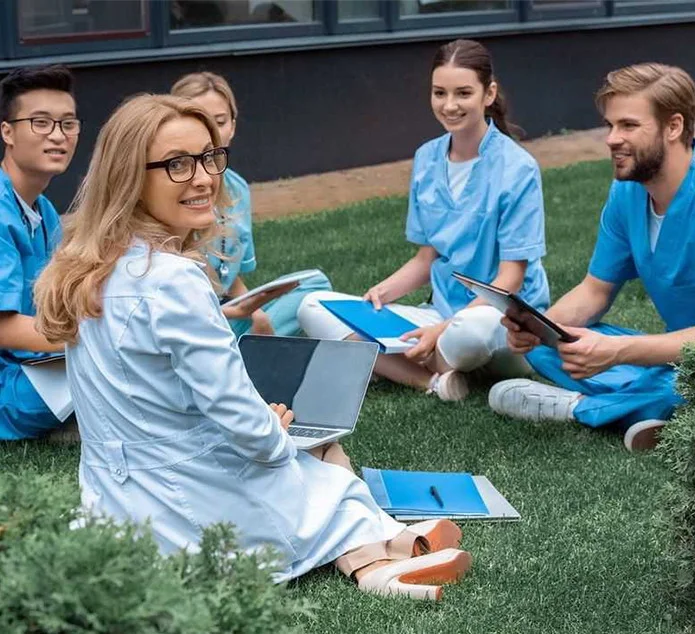 Nursing Students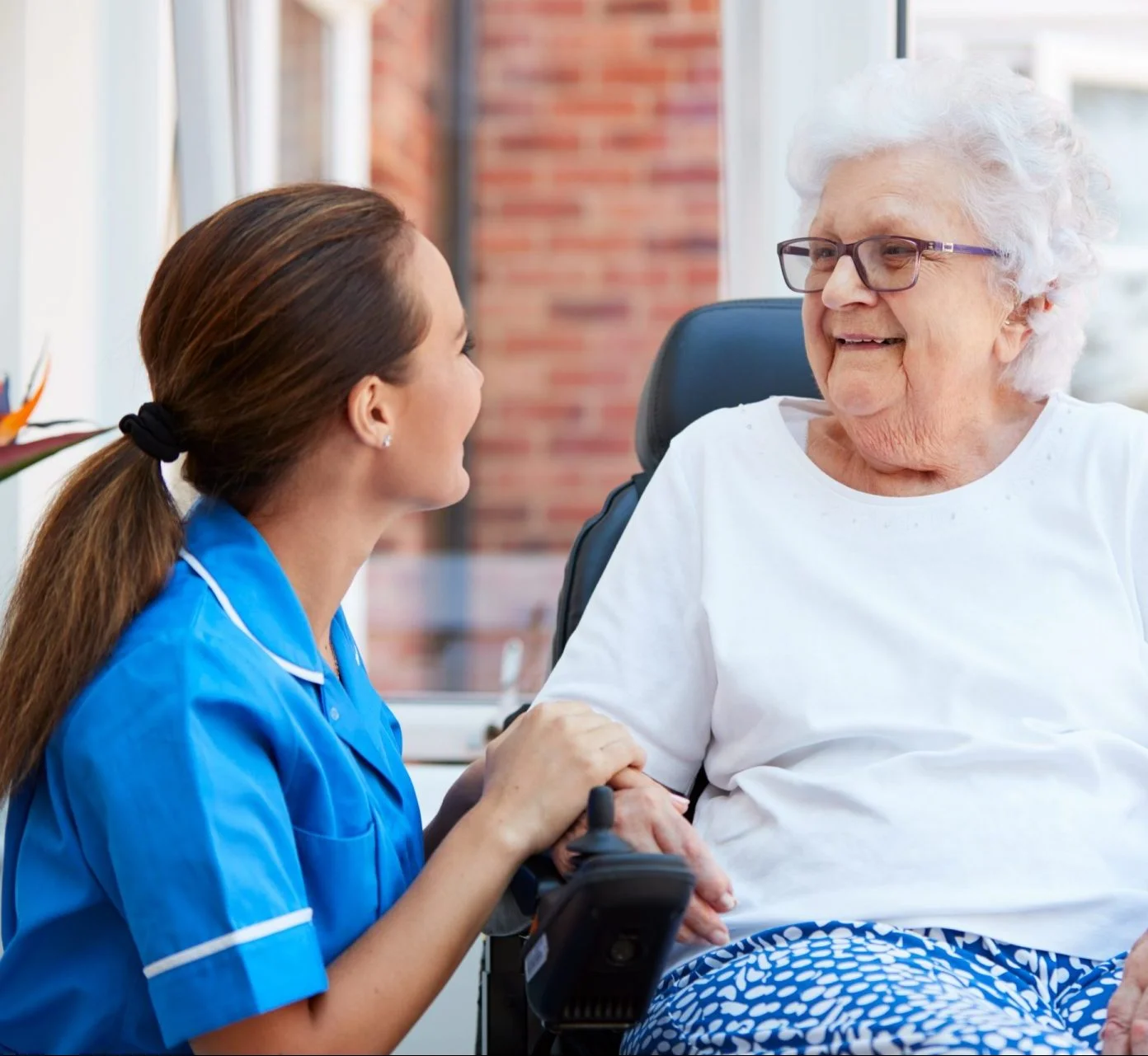 SEEKING GENERAL HCA INFORMATION
Want to learn more about the
Health Career Access Program (HCAP)?
The purpose of Choose2Care is to increase public awareness of the Health Care Assistant profession and to provide potential Health Care Assistants with the information they need to train, register, and become employed. The team offers a suite of bursaries and stipends to financially support Health Care Assistants at different stages of their registration and employment process. Learn more.
Choose a Career in Providing Care