Choose to Care
Become a Health Care Assistant in British Columbia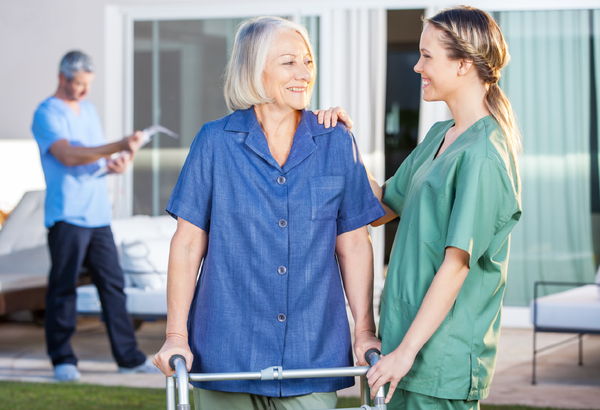 What Is A Health Care Assistant?
Understand what a Health Care Assistant is, what they do, and the common characteristics and qualities that make an ideal HCA.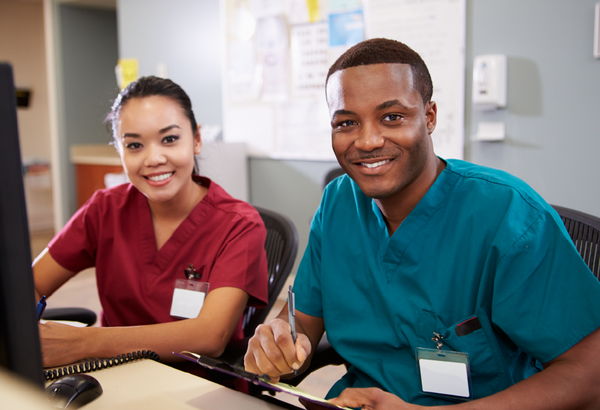 Education
Interested in where you can receive training as a HCA? Browse through this list of public and private colleges in BC that teach the HCA program.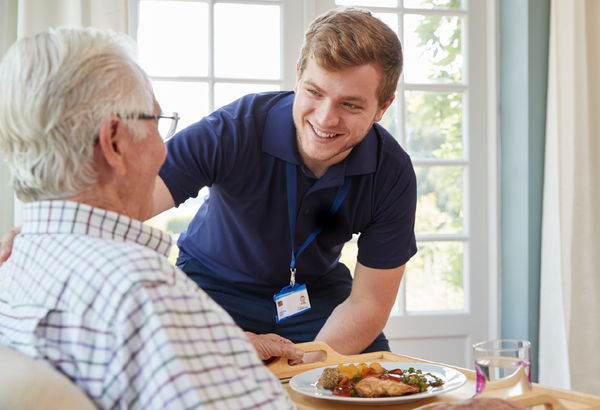 Registration
To be eligible to work as an HCA in a publicly funded health care setting in BC, applicants must be registered with the BC Care Aide & Community Health Worker Registry.
Want to learn more about the
Health Career Access Program (HCAP)?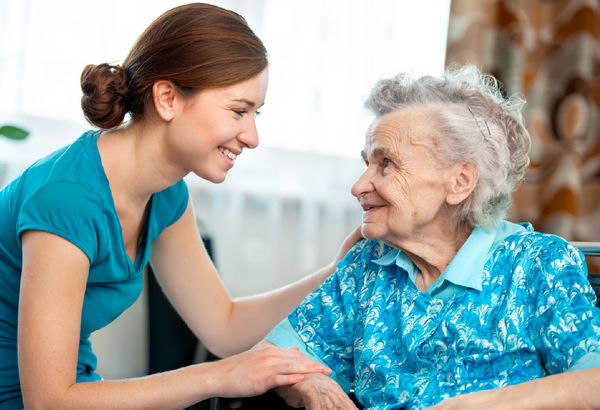 Employment
Find links to employers, job boards, and helpful articles to prepare for employment as you enter the HCA workforce.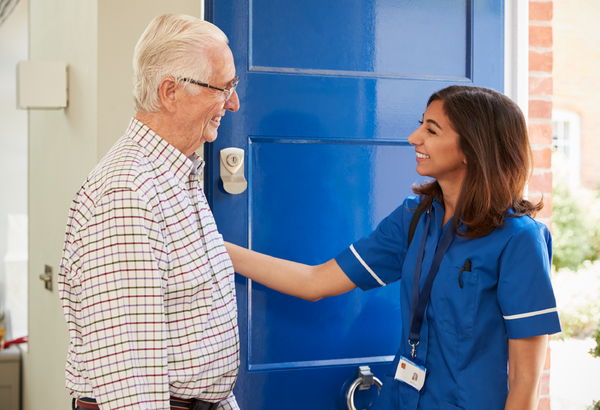 Frequently Asked Questions (FAQs)
Find answers to some of the most common questions about the Health Care Assistant profession.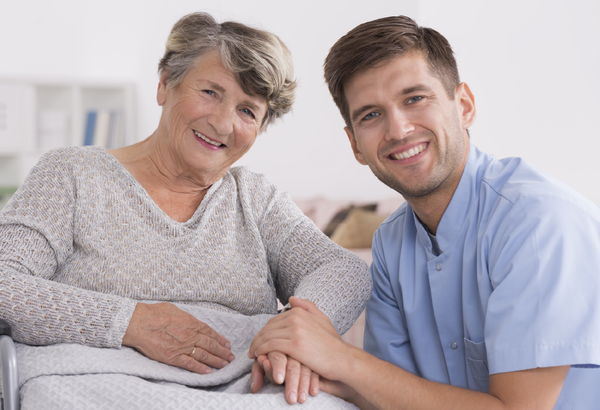 Resources
Search available resources, related to Health Care Assistant education, employment, and financial supports. 
Benefits of Becoming a Health Care Assistant
Enjoy a Rewarding Career
Being a Health Care Assistant is a fulfilling profession that matters. You can make a difference every day.
Help Your Community
Work locally to provide person-centered care and assistance to others.
Fill an Important Role
Health Care Assistants are vital direct care providers who work collaboratively with nursing professionals and other health care team members.
Get Started Quickly
You can complete your training, register, and start working as a Health Care Assistant in less than a year.
Job Opportunities
Being a Health Care Assistant is an inspiring career choice, with many options to work in various regions and settings across the province.
Flexible Employment Options
Casual, part-time, or full-time work schedules are available with a variety of flexible options.
Talk to a professional Career Consultant to discuss your career goals to become a registered Health Care Assistant in BC.
Choose a Career in Providing Care