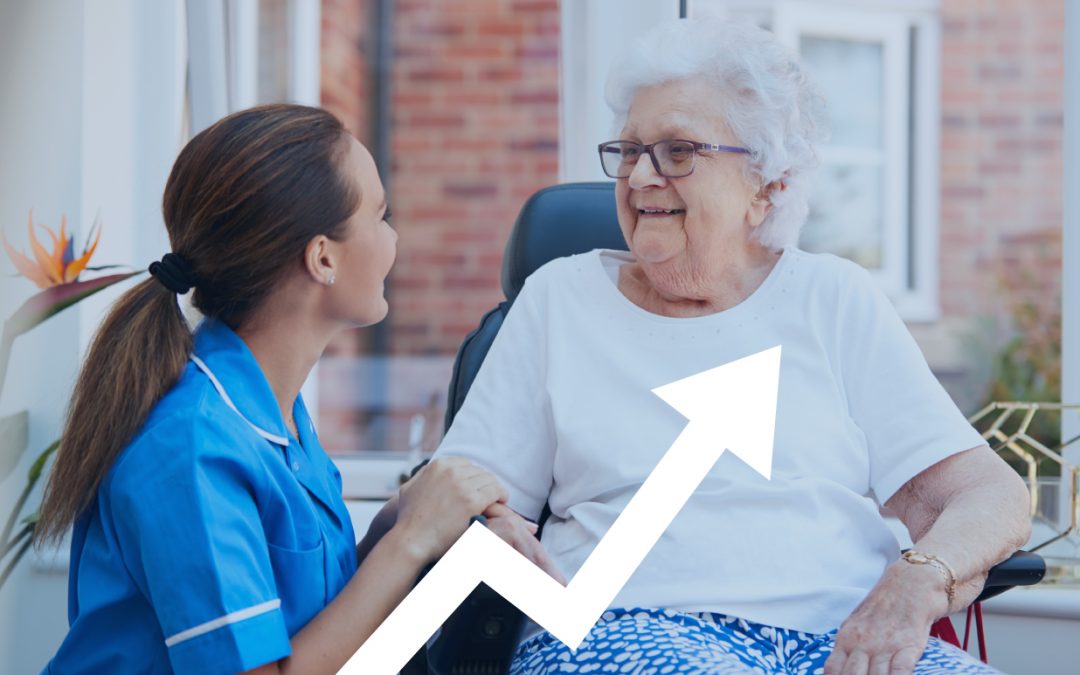 HCA NCAS assessment fees are increasing to $2,000 effective January 15, 2021. Please visit the NCAS website for more details.
We are happy to announce that the Health Match BC (HMBC) HCA Career Pathways & Bursary Program will cover the cost of the increased NCAS fees!
As of January 15, 2021, the HMBC NCAS Bursary consists of a one-time payment of $2,000 to help cover the costs associated with the NCAS HCA Competency Assessment. This bursary will be offered to eligible applicants based on available funds remaining.
Click here for more information on the HMBC bursary amounts, expenses covered, and eligibility criteria.
We are looking forward to supporting you through the HCA registration process by providing financial assistance, valuable guidance, and connections to education and employment opportunities.
Choose a Career in Providing Care