Internationally Educated Health Care Professionals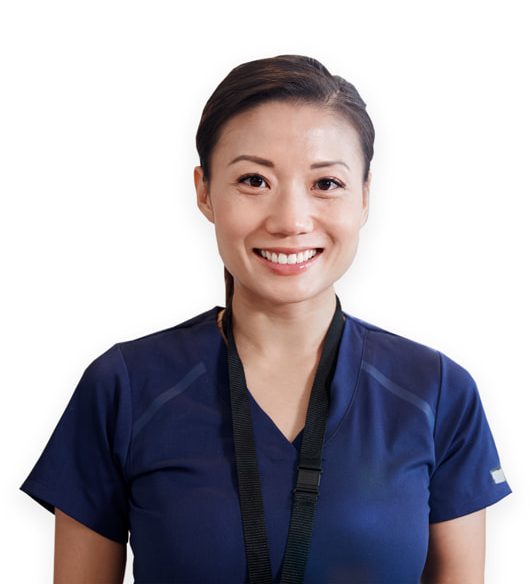 Are you an Internationally Educated Health Care Professional?
With your existing education and experience, you may be eligible for registration as a Health Care Assistant in BC.
Within months, you could be earning pay and benefits as you build a healthcare career in Canada.
The advantages of becoming an HCA include providing person-centred care as part of a team, networking with other health care professionals, learning about organizational structures, deepening your professional values, and increasing your proficiency with healthcare language and terminology in Canadian practice environments.
Find out what people say about starting their new career in British Columbia.
Consider integrating into the Canadian healthcare workforce more quickly as a Health Care Assistant.
Depending on your background, there are several pathways to becoming a registered HCA:
Consider integrating into the Canadian healthcare workforce more quickly as a Health Care Assistant.
There are several financial support options available through Health Match BC to help you with costs associated with the registration pathway you choose.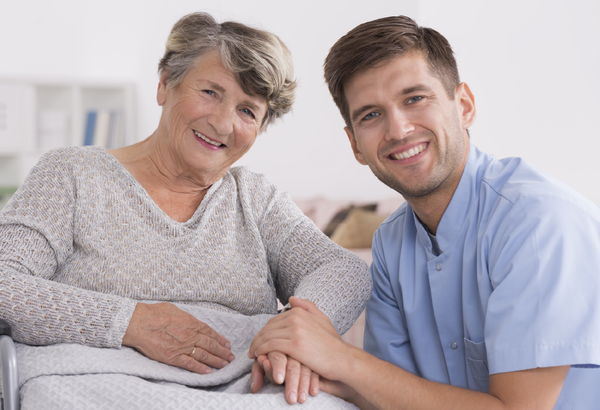 Financial supports outside of Health Match BC include:
Completing a full HCA program at a recognized post-secondary institution may be beneficial to learning how the Canadian healthcare system works and for gaining hands-on experience during clinical placements.

To be admitted to an HCA program, you must demonstrate that you meet the BC HCA Program English Language Competency Requirements.
English Language Proficiency Tests Info Sheet – Find out about testing centres for HCA program entry.
If English is not your first language, you may wish to explore HCA ESL programs, which include additional English language training. Browse all the recognized institutions offering the HCA program across British Columbia on our Education page.
While you are in the process of getting your credentials recognized, you can put your training and experience to immediate use. Your skills, such as the ability to work well with others, good communication skills, patience, compassion, and experience assisting the elderly in daily living activities, are needed in a variety of employment or volunteer opportunities. Below are some examples of positions you might explore, depending on your experience.
Acute/Hospital Facilities
Hospital Porter, Dialysis Technician, Unit Clerk, Housekeeper, Screener/Greeter*
Long-Term Care Homes / Assisted Living Residences
Housekeeper, Food Server, Laundry Attendant, Dietary Aide, Cook, Health Care Support Worker, Screener/Greeter*
Private in-home Caregiver, Home Health Companion, Health Care Support Worker
Community Support Worker, Mental Health Worker, Doula, Contact Tracer*, Visitation Support Worker*
*Jobs emerging during the pandemic
Browse employment opportunities before and after registration, in both public and private healthcare sectors on our Employment page.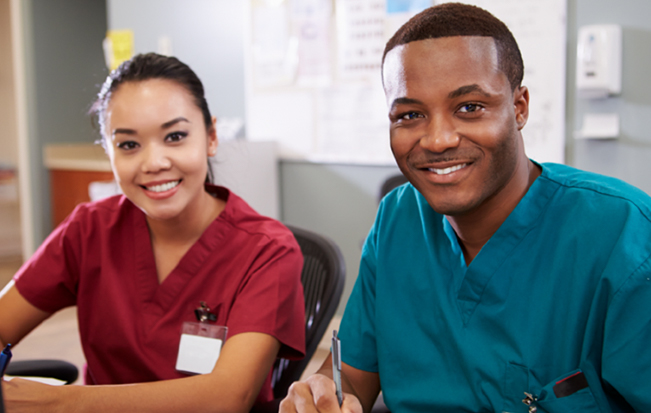 Internationally Educated Nurses
If you are an internationally educated nurse, you may be eligible to start your healthcare career in Canada as a Health Care Assistant while you are re-credentialing to practise as a nurse. The following institutions offer bridging programs.
Internationally Educated Health Care Professionals FAQ
Choose a Career in Providing Care