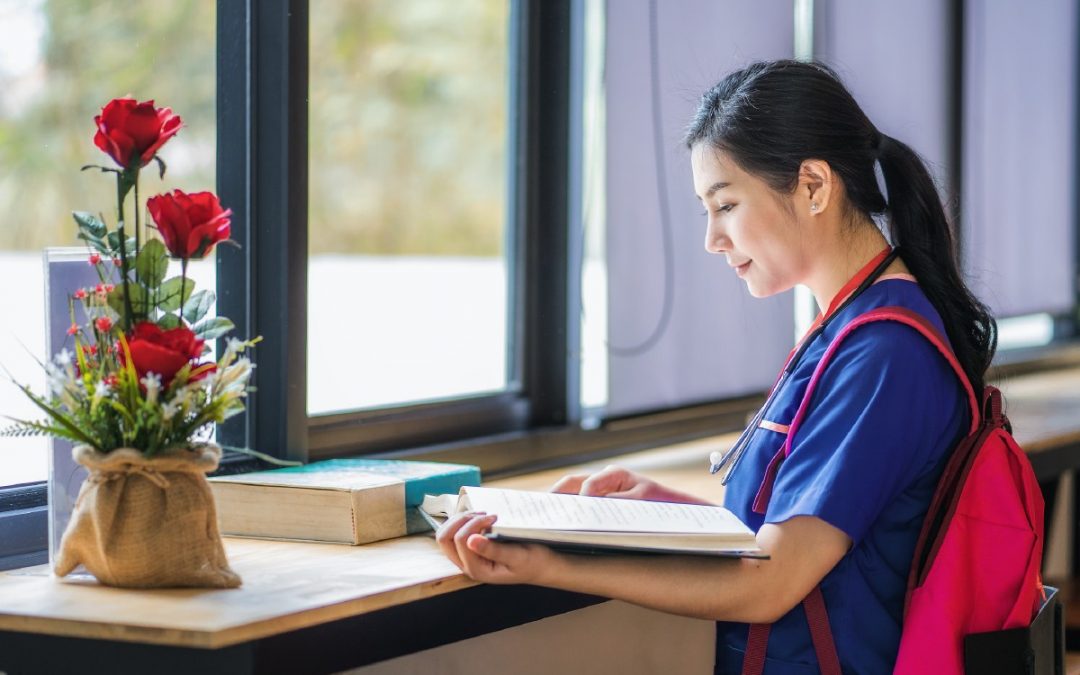 High school students! Did you know you might be eligible to participate in a school-funded HCA dual credit training? You can earn dual credits that count towards your high school diploma and your HCA certificate at the same time! For more info, follow these steps:
 Talk to your school counsellor to learn about HCA Dual Credit program opportunities at your school, and
Check out our Employment page for HCA postings on employers' job boards to see what kinds of opportunities are waiting for you after graduation
See what some of the HCA dual credit students have to say about the program:
Video provided by Interior Health.
Choose a Career in Providing Care