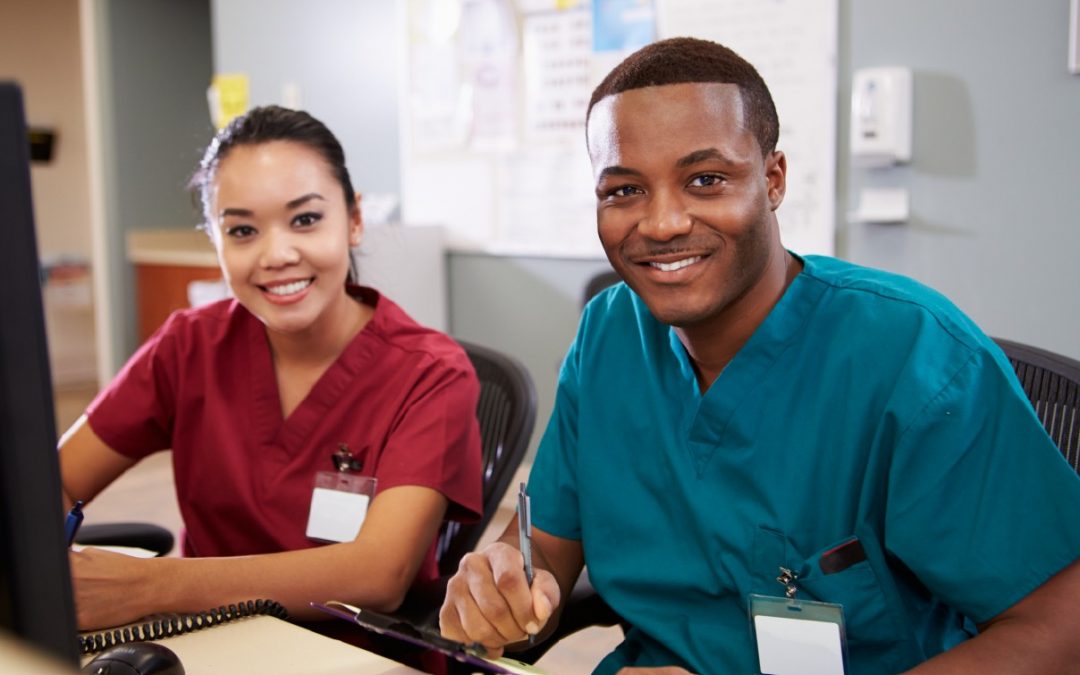 The Nursing Community Assessment Service (NCAS) is seeking current Health Care Assistant (HCA) students, recent HCA graduates and experienced HCAs to field test a new HCA assessment. An honorarium of $100.00 will be provided.
The sessions will take place in person at Langara College in Vancouver on the afternoon of Sunday, May 30th. The sessions will comply with strict COVID-19 protocols to ensure all participants' safety.
Click here for more information, and to sign up.
Choose a Career in Providing Care