To be eligible to work as an HCA in a publicly funded health care setting in BC, applicants must be registered with the BC Care Aide & Community Health Worker Registry.
Service Update Notification
The Registry is aware that COVID-19 has further increased the demand for Health Care Assistants (HCAs).
The Registry's top priority at the time is to process applications and register HCAs. Even though the Registry team is working remotely, we have been aiming to process registrations of completed applications in a same day/next day basis.
To remove barriers during this challenging time, the Registry has implemented a number of interim measures to support registration.
Notification of Changes – Interim Measures to Support Registration
All COVID-19 related Registry updates and announcements will be consolidated on this web page. Please check back on a regular basis for updated information.
Graduates of an HCA Program in BC
Registration information for graduates of recognized health care assistant programs offered by educational institutions in BC.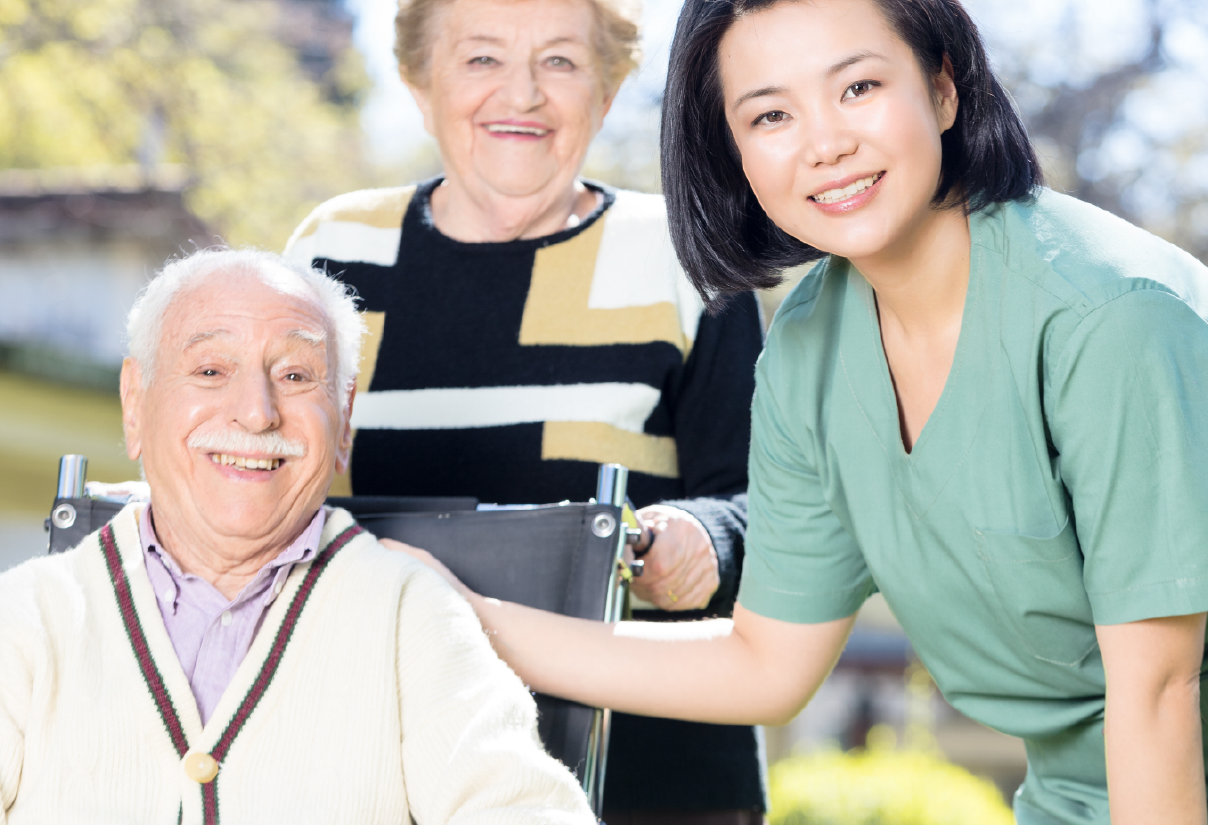 Graduates of an HCA program in Canada (or HCA equivalent)
Registration information for graduates of Canadian HCA programs offered by educational institutions outside of BC.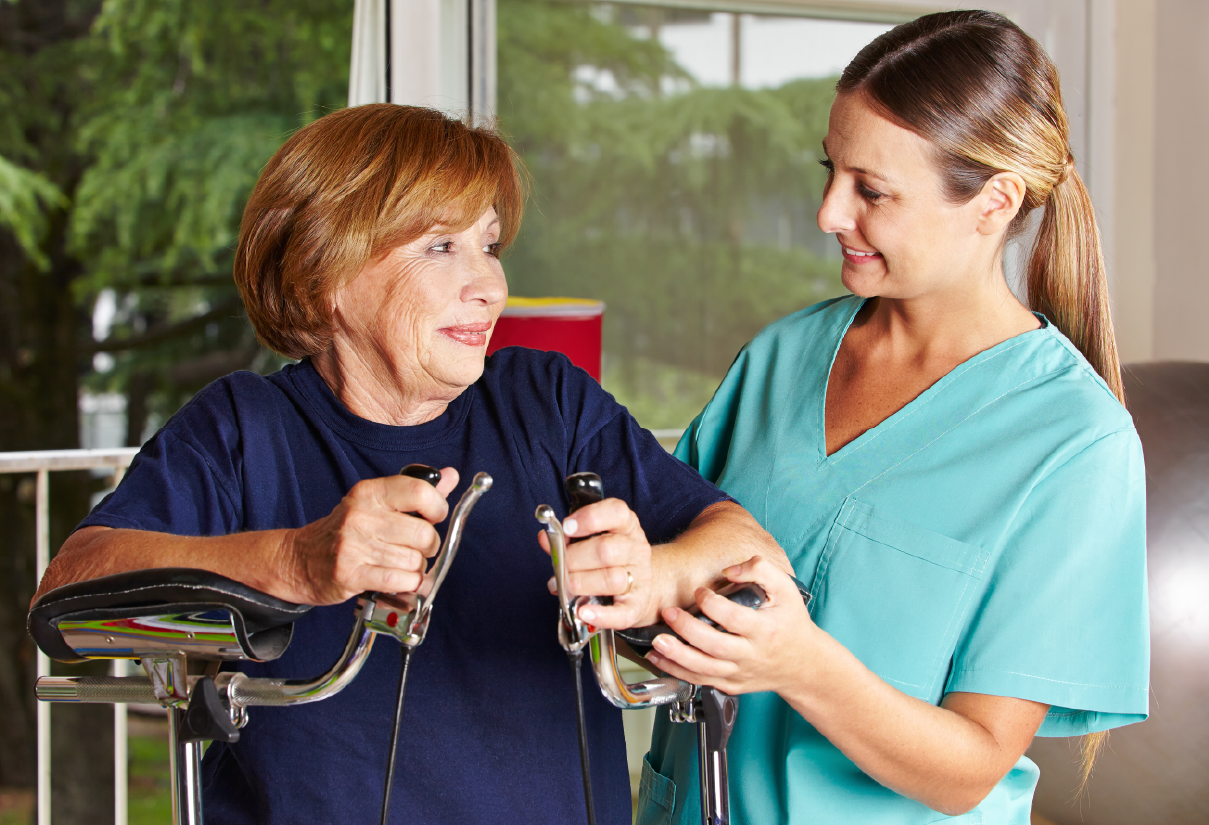 Canadian-licensed LPNs, RNs, and RPNs
Registration information for licensed practical nurses, registered nurses, and registered psychiatric nurses licensed to practice in Canada.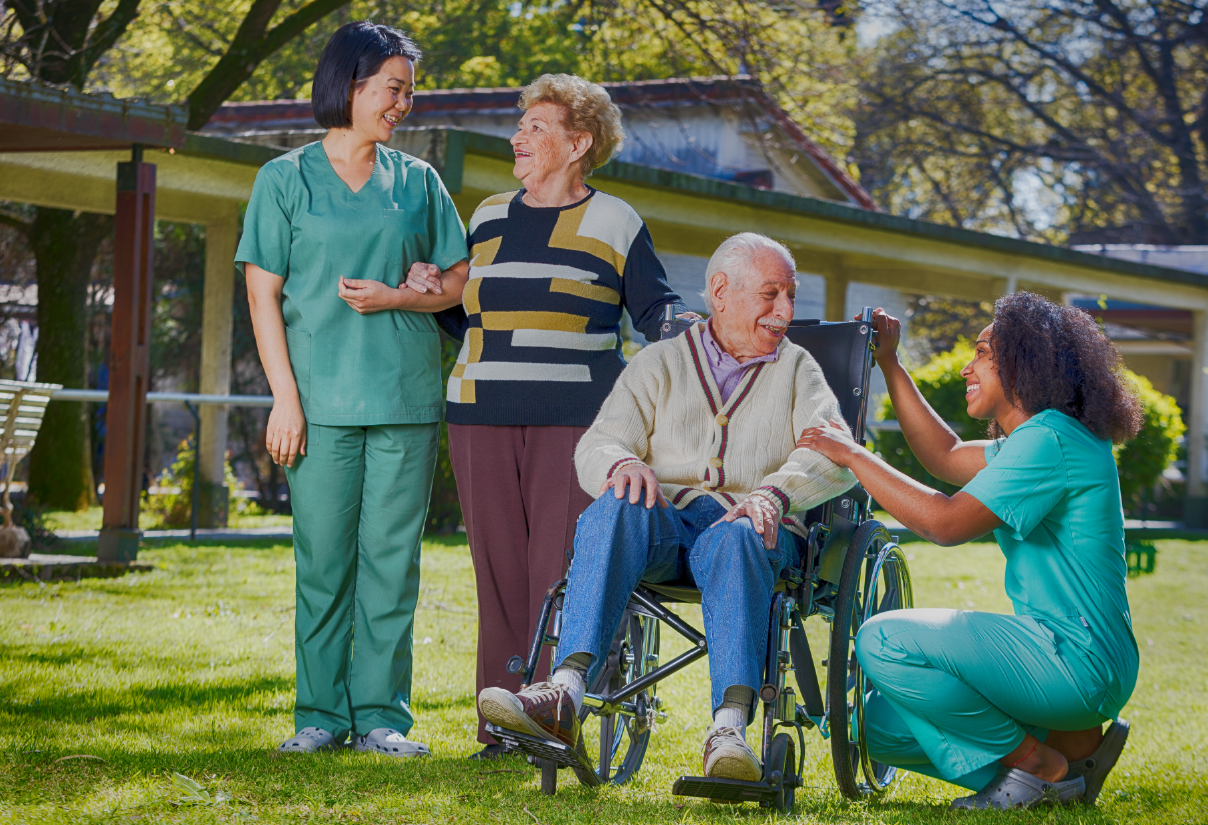 Nursing Students in Canada
Students enrolled in nursing programs in Canada may be eligible to apply for registration, depending on the amount of training completed.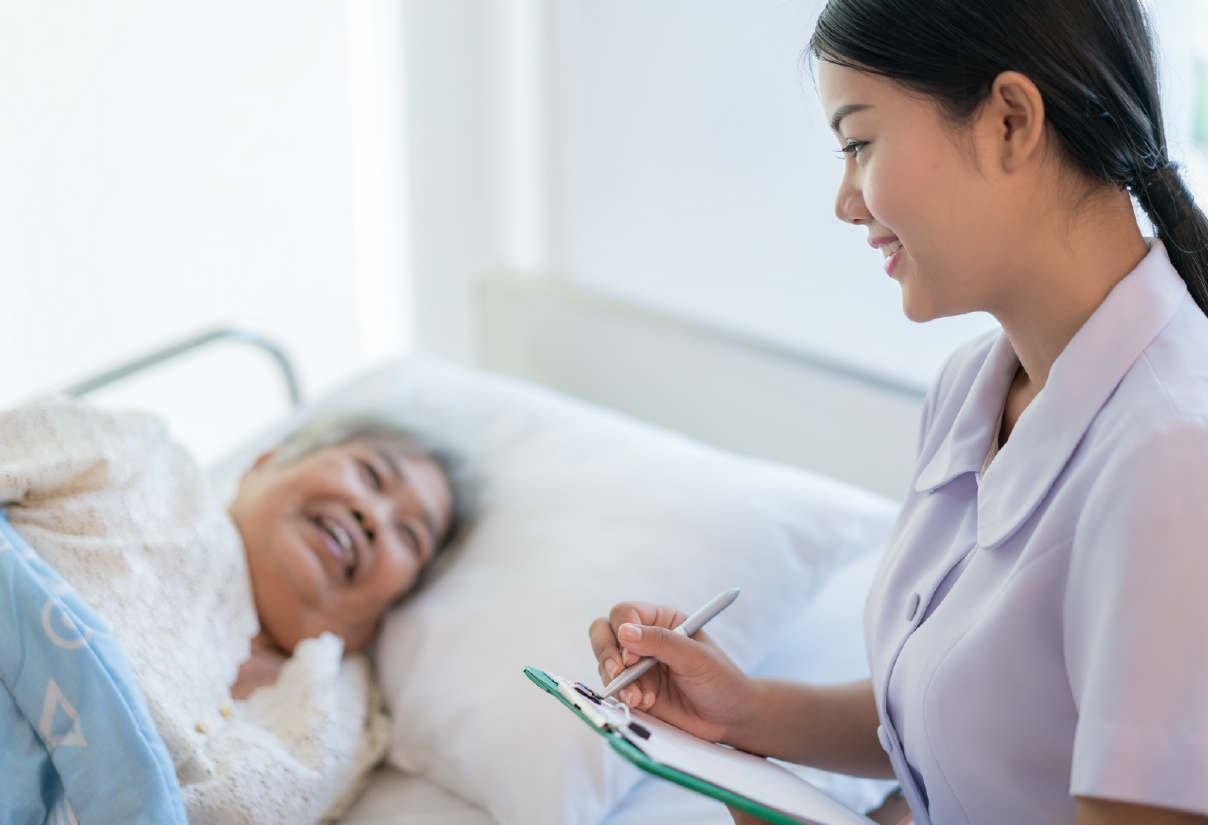 Internationally Educated Health Care Professionals
Registration information for internationally educated health care workers and professionals.
Choose a Career in Providing Care