Important COVID-announcement:
To remove barriers during this challenging time, the BC Care Aide Registry has implemented a number of interim measures to support registration. Please visit the Registry website for more information.
Are you a Nursing Student training to become a LPN, RN, or RPN in British Columbia? You could be earning pay and may be eligible for benefits as a Health Care Assistant while you continue toward a nursing career in British Columbia.
Working as an HCA will enable you to gain valuable health care experience and to develop transferable skills such as providing support for a variety of clients.
The advantages of becoming an HCA as a nursing student include providing person-centred care as part of a team, networking with other health care professionals, learning about organizational structures, and deepening your professional values.
Benefits of Becoming a Health Care Assistant
Having a Rewarding Career
Jump starting your nursing career in a fulfilling profession that matters, and make a positive difference in someone's life every day
Help Your Community
Directly impacting your community by providing person-centred care and assistance to others locally
Fill an Important Role
Health Care Assistants are vital to the front line and work closely with other health care team members
Networking
Connect with other health care professionals to grow your network on your journey
Job Opportunities
Being a Health Care Assistant is an ideal stepping stone, with options to work in various regions and settings across the province
Flexible Employment Options
Casual, part-time, or full-time work schedules are available with a variety of flexible options
Canadian Nursing Students Association
Established almost 50 years ago, the Canadian Nursing Students' Association (CNSA) represents nursing students and the nursing profession on legal, ethical, professional, and educational matters to government and health care organizations.
If you are attending a Chapter Member School, then you are already a member of CNSA.
Through this membership, you can network with other nursing students through social media, forums, and conferences and continue to build a connection with others in the profession.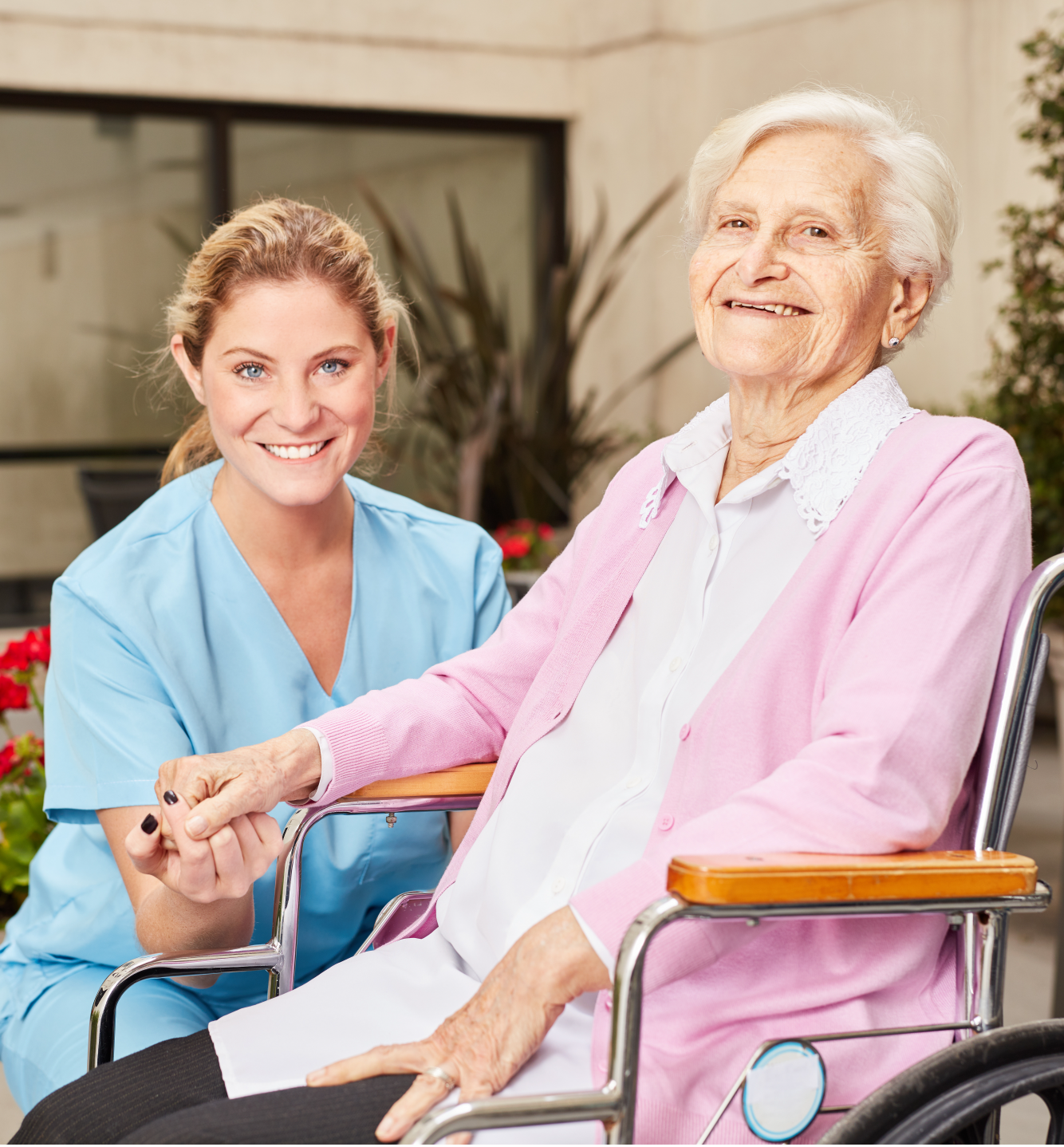 Talk to a professional Career Consultant to discuss your career goals to become a registered Health Care Assistant in BC.
Choose a Career in Providing Care